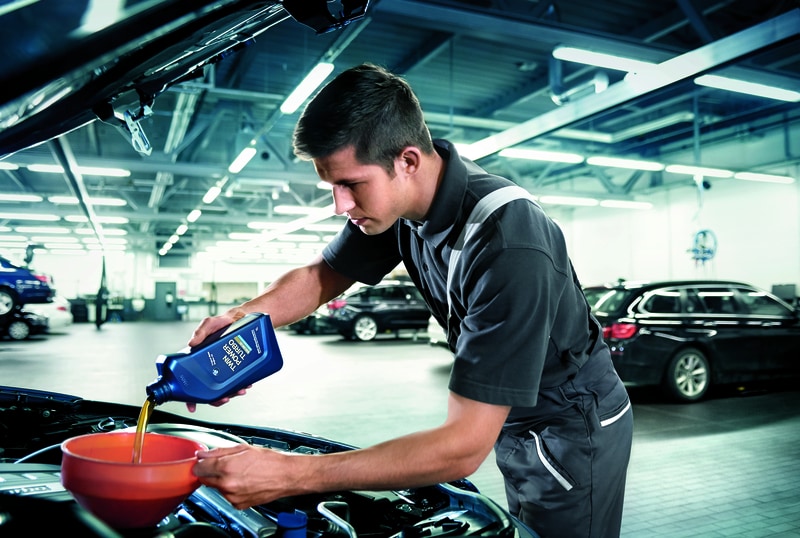 Clean Oil Keeps Your Engine Happy
You know your BMW is the ultimate driving machine, but to keep it that way with your engine performing properly and to prolong the life of its many components, you must keep your oil and filter in good health. Despite an oil change being a relatively quick, easy and affordable piece of vital routine maintenance for your BMW, it's easy to forget about it if everything appears to be running well and a lot of people don't realize how often it's recommended that you get their vehicle's oil changed.
Waiting until the warning light alerts you or leaving it until your annual service is due could be leaving things too late, and it's possible that unseen damage is being done that could shorten the life of your engine and affect that superb BMW performance you should be able to take for granted.
A BMW Service Oil Change from BMW Northwest here in Tacoma is a quick and inexpensive piece of preventative maintenance that can be carried out for you by our BMW trained and certified technicians. If you're not sure if oil and filter are due for changing or to make a booking to get it done, don't hesitate to get in touch with the team here at BMW Northwest today.