BMW MOBILE SERVICE FAQ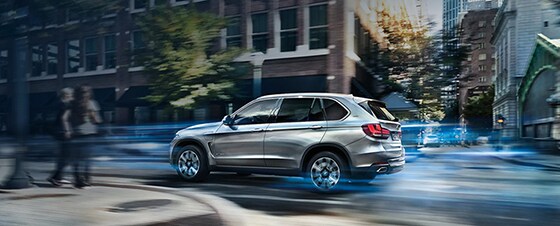 How long will the service take?
We anticipate it will take approximately 2 hours or less to complete the airbag service one your vehicle.
Who will be coming to my house?
One of our trained BMW Technicians will be coming to complete your service in our Mobile Service equipped X5. When he arrives, we ask that someone provide him access to your vehicle and sign off on the repair order once the recall is complete.
Where will they work on my car?
The vehicle must be on private property and we must have express consent from the home/business owner to work at that location. In addition, we only ask that the vehicle is in a location where the tech can access it safely and where there is at least 3 feet of accessibility.
Why can't they come to my office to replace my airbag?
We would be happy to come to your office to replace your airbag, but first we need express consent from the business owner and the land owner/manager to work on their property. If the business owner and land owner/manager would like to give us consent to work on their campus, they can email us at service.dept@bmwnorthwest.com.
What are the limitations of this program?
At this time, we do not have the ability to either perform multi point inspections or top off all fluids. In addition, we cannot wash and vacuum your vehicle at the time of service, but we would be happy to offer you a courtesy wash next time you visit our dealership.
 Why are you offering this to me?
We are currently piloting Mobile Service and would like to offer use of this new program to clients with simple services that can be completed outside of the dealership. We saw that you lived in an area where it may be more convenient for us to come to you so we wanted to reach out and inquire if you would be interested in piloting our program.