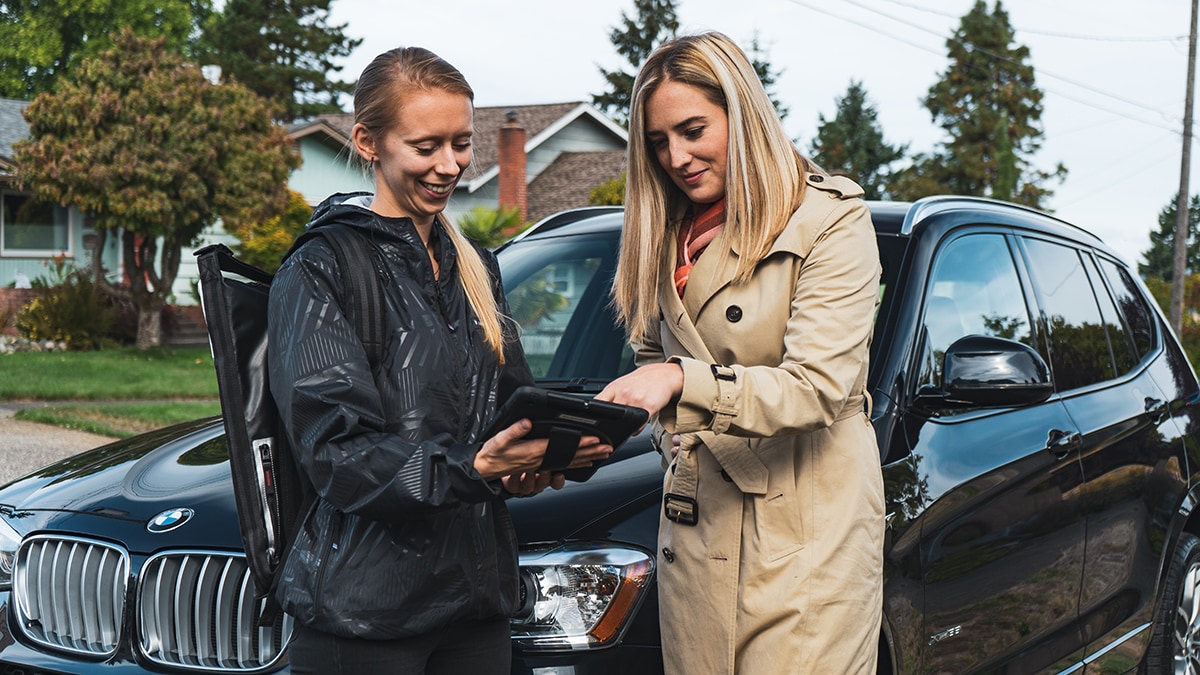 We are excited to announce our new convenient service option to help give you more time in your day. Introducing our BMW Concierge Service! This is a new innovative process for you to get your vehicle serviced without having to come to the dealership! 
What is Concierge Service?
Concierge Service is our new paid pickup and delivery service. We will pick up your vehicle at your convenience from your home or work place. From there, we will transport your vehicle into the dealership for service. We will complete service and return the vehicle to the location of your choosing.
What can be done via Concierge Service?
The repairs/service that can be completed via our Concierge Service program include (but are not limited to):
       

All regular service items. 
         

Small repairs and items under factory warranty. 

       One day recall repairs

.
If you have any questions on a recall repair, please call 253-922-9330.
When can I schedule Concierge Service? 
Concierge Service is available Monday-Friday, with a variety of convenient appointment times. 
What does Concierge Service cost?
Given the current COVID-19 situation we are offering this service at a flat rate of $60.00