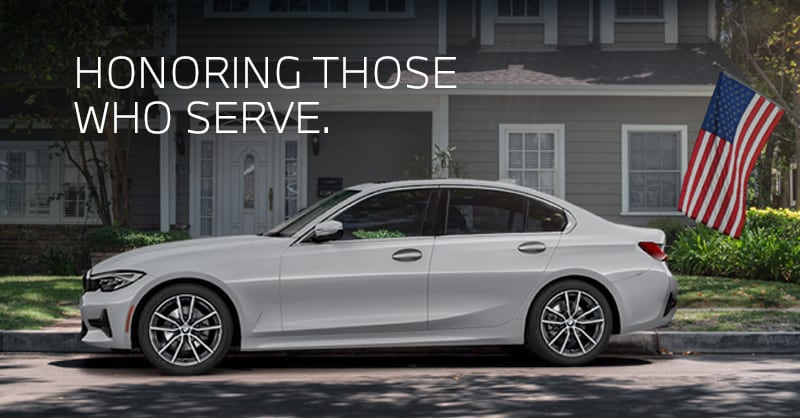 At BMW Northwest we truly value our military families and want them to know how much we appreciate their sacrifice and dedication. If you are already a part of our family or thinking of joining, we would like to take a moment to thank you.
We offer incentives from the moment you purchase your vehicle and discounts for when your vehicle needs service or repair. BMW offers special incentives to military members living in the US or abroad. Please see below for detailed information on our military discount programs. 
Service & Parts
If your vehicle needs service or repair we offer a special military discount. For our active duty, reserve and veterans we offer 10% off of our BMW certified parts, up to $100 in savings. 
Schedule an appointment HERE or contact our Service Department at 877-731-2041 for more information.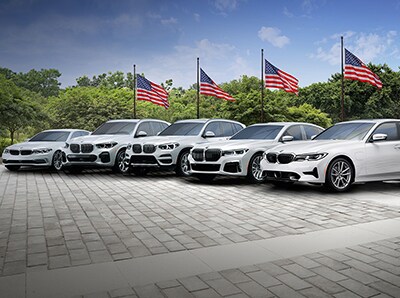 Deploying overseas?
BMW North America offers special incentives for soldiers that are deployed overseas such as:
• Significant saving thanks to military discounts
• Tax-free purchasing
• Full support from authorized BMW Military Sales agents who understand your needs
• International warranty cover
• Organization of official paperwork and help with home shipment. Please see the link below for more information.