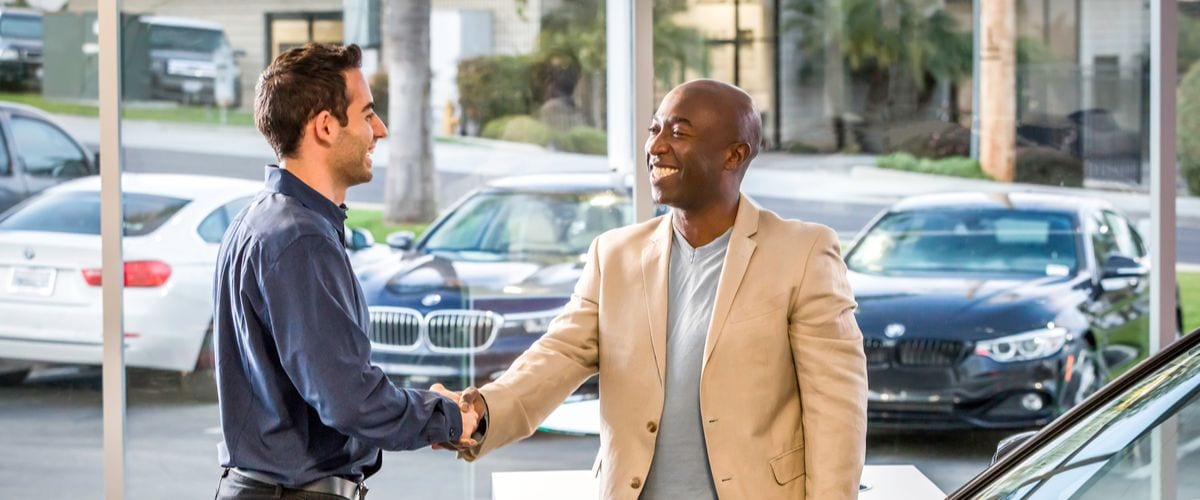 Auto Financing & Leasing 
in Tacoma, WA
Finance Your Next Vehicle with
BMW Northwest
When it comes to buying a car, picking out your favorite model is the fun part, but now it's time to think about the next portion of the process, financing.  Here at BMW Northwest, we are here to assist you in getting the financing you need to either buy or lease your next favorite model.  It is our priority to ensure you feel confident working with us, so we will work with you to stay on budget.
What We Offer
When it comes to financing your next vehicle a great way to get ahead of the game is to apply for credit online and save time at the dealership. Applying for credit is simple.  You can use our online credit application and provide us with the information we need to help you find a payment option that works best for you.  The application is four simple steps and can be completed in no time.  As soon as we look over and process your information our professional Financial Managers will inform you of your options! Let us take some of the stress out of applying for credit.
Buying vs. Leasing
One of the most common questions we get asked is what is the difference between buying and leasing.  It's straightforward. When you lease a vehicle, you are essentially renting it for two to four years.  You will make monthly payments on the vehicle until the lease period has expired.  Once this time has come, you bring the vehicle in for another recent model if you choose to continue leasing.  If you choose to buy a model, you will fully own it by the time your monthly payments are completed.  If you plan to drive your model far distances buying is a better option than leasing because when you lease you have a mile limit to maintain the value of the vehicle.