2021 BMW 7 Series for sale in Tacoma, WA
The 7 Series could be seen as a bit like a private jet or super yacht for the road, and this latest version of the BMW full-size luxury sedan more than lives up to that sort of billing. It's supremely comfortable, incredibly luxurious, packed with the very latest tech and safety features, and it's available with a wide variety of different powertrains. The 2021 7 Series also has all the style and presence a car needs to flourish in this part of the luxury car market.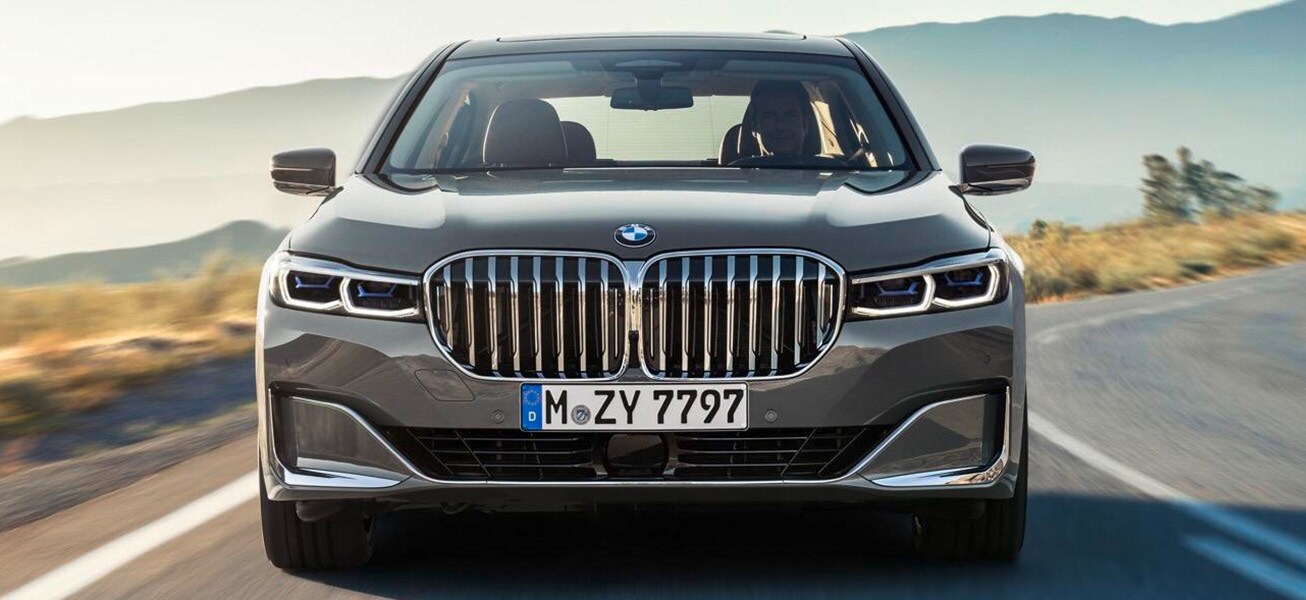 Engines for every occasion
While the core elements of comfort, luxury, technology, safety, style and opulence run through the DNA of every single 7 Series, there are enough engine options to cater for just about everybody you could ever imagine being interested in a large luxury sedan like this.Whether you like the idea of an inline-six, a V-8, a V-12 or a plug-in-hybrid under the hood of your luxury sedan, the BMW 7 Series has it covered. The first of the quartet of available powerplants is a 3.0-liter inline-six that develops 335 horsepower and 330 lb.-ft. of torque that goes to the rear or all four wheels through an eight-speed automatic transmission. Next up is a 4.4-liter twin-turbo V-8 which then provides the 7 Series with 523 horsepower and 553 lb.-ft. of torque, and this gets the BMW from 0 to 60mph in just 3.9 seconds. If that's still not enough power and performance for your liking there's also the option of a 6.6-liter V-12 that boasts 600 horsepower and 627 lb.-ft. of torque and gets the uber-sedan to 60mph from a standing start in just 3.6 seconds. If sustainability and better fuel consumption is your priority there's also a plug-in hybrid option, but even this one doesn't compromise on power and performance as it still produces 389 horsepower and 442 lb.-ft. of torque and boasts a 0 to 60mph time of just under five seconds.
A la carte elegance
Choosing the right 7 Series for your particular taste and requirements is something of a bespoke experience. Although there are five core models to choose from in the 2021 BMW 7 Series lineup, choosing one of them is just the starting point for creating the 7 Series that's just right for you. Buyers get a wealth of ways to customize everything from the exterior color and alloy wheels to the upholstery, sound system and safety systems.The five different trim levels largely follow the progression of powertrains through the 7 Series lineup. The entry model is the rear-wheel-drive 740i with the 3.0-liter inline-six under the hood, while the next model is the 740i xDrive that has the same engine but with all-wheel drive.Next, we have the 750 xDrive with the 4.4-liter V-8 and an even more feature-packed version in the shape of the 750i xDrive "Built for You." The electrified variant is the 745e xDrive plug-in-hybrid with a fuel economy rating of 56 MPGe, and the lineup is completed by the awesome M760i xDrive with the 6.6-liter M Performance V-12 powerplant.
Apply for Financing

Every inch a BMW, inside and out
The 7 Series got something of a refresh last year that made this incredibly modern, stylish and imposing car even more imposing and ostentatious than it was previously. The handsome silhouette boasts those classic BMW lines that lead the eye towards a new front fascia with a new larger grille that leaves no one in any doubt about this being a flagship model from Bavaria's finest.Inside, the 7 Series is everything you'd want and expect it to be and more. Although the cabin is every bit as luxurious, comfortable and high-quality as you'd expect, it's also a little more subtle and understated than some of its main rivals. It's still a fabulous place to be, especially for those in the rear seats when some of the more opulent features are present, but it's an interior for buyers who don't feel they need to try too hard.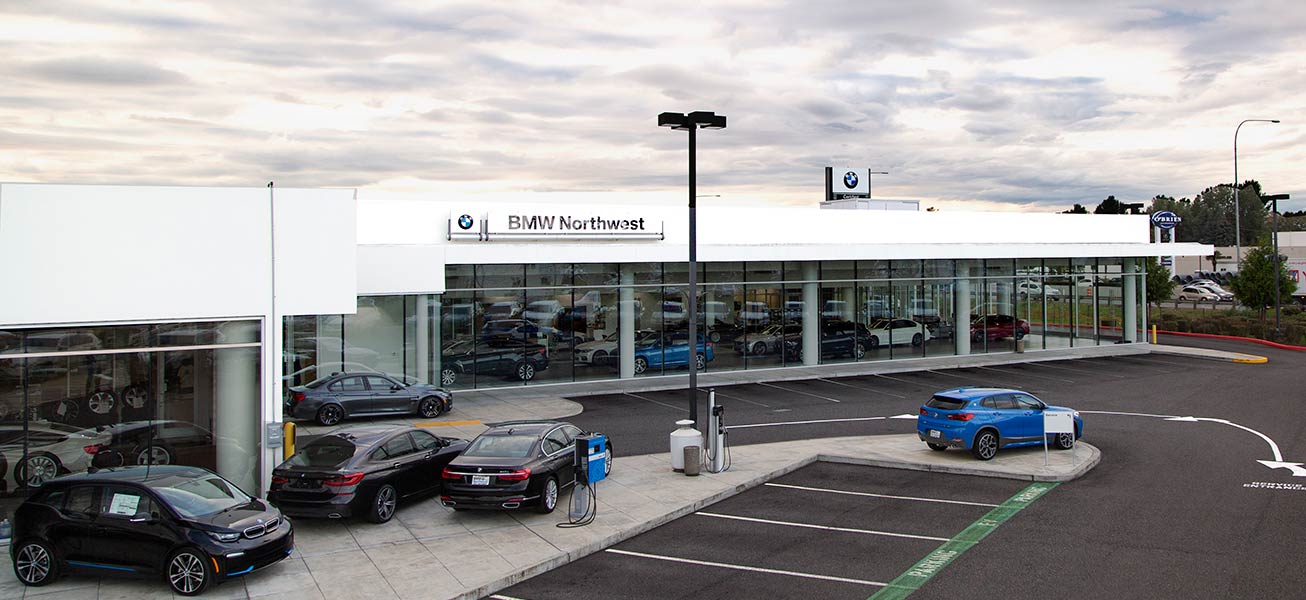 Test-drive the 2021 BMW 7 Series in Tacoma, WA
 The 2021 BMW 7 Series is one of those luxury cars that has the incredibly hard job of constantly having to live up to some huge expectations, but this latest model meets and exceeds those expectations in every area.Don't just take our word for it though. Come and check out the 2021 BMW 7 Series for yourself with a test-drive from us today at our dealership located at 4011 20th Street East, Tacoma, WA.
Make an Inquiry