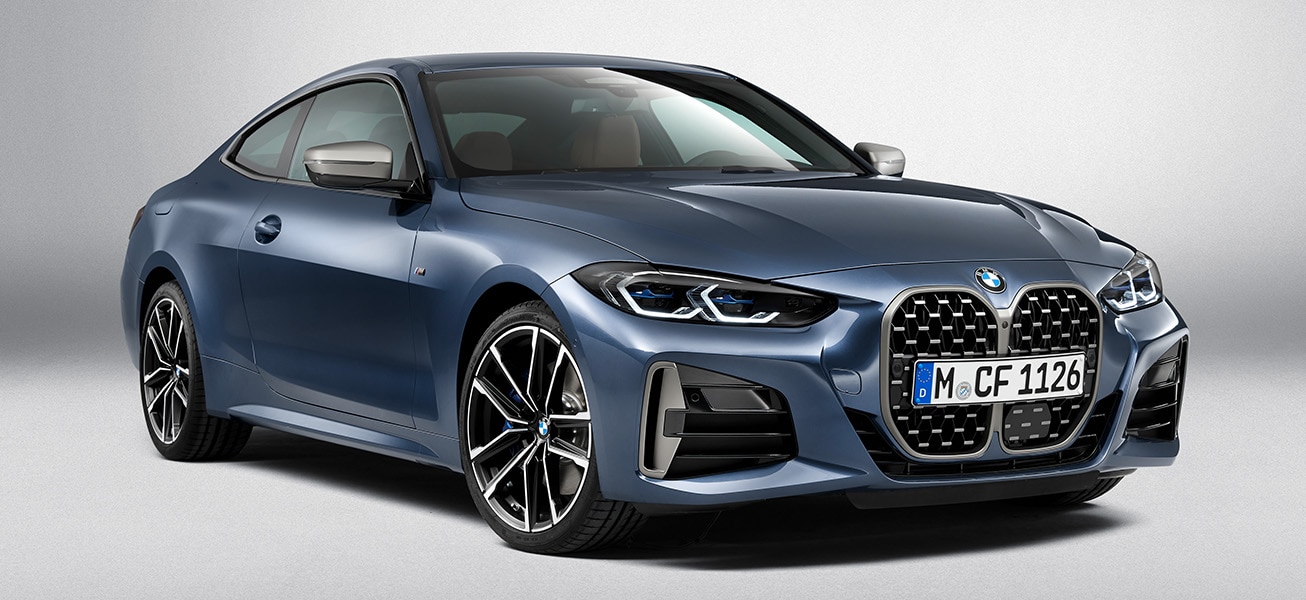 All New 2021 BMW 4 Series for Sale in Tacoma, Washington
For the moment at least, the new BMW 4 Series is a genuine coupe and not one of those coupe-like or pseudo coupe models that sometimes have four doors and a sloping roofline that just about qualifies them as a coupe. There's a new front fascia that has more than a hint of the new 7 Series about it, and the changes take the 4 Series further into its own realm and further away from just being the coupe version of the 3 Series sedan as it once was. For those who want a different body style that's not a traditional coupe, the 4 Series is also available in convertible four-door GT versions.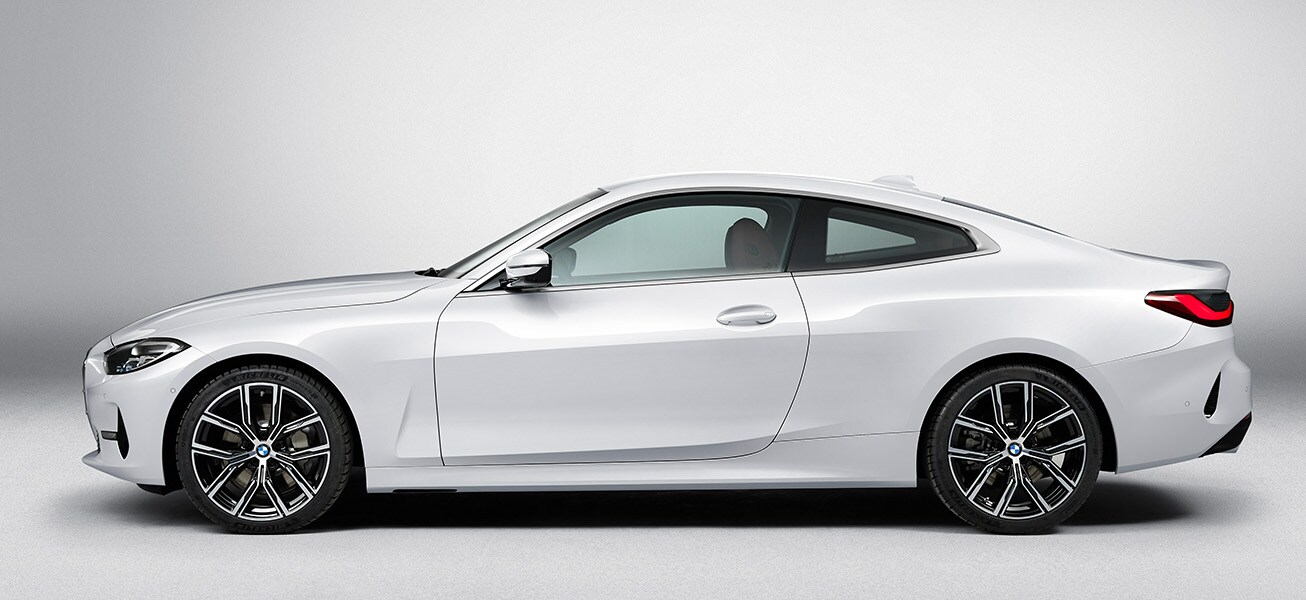 Longer, wider and even more alluring
BMW is an automaker that isn't afraid to take risks with the styling of its new models from time to time, but every vehicle design it comes up with is always instantly recognizable as a BMW. The all-new 4 Series see the Bavarian auto giant once again being bold with a new front fascia for the 4 Series, but you can be sure that any dissenting voices will soon get used to it and it will soon be accepted as the signature look for this current new generation of models.Designing a new car to be longer, wider and taller than its predecessor wouldn't necessarily be a slam-dunk recipe for increased sportiness, but BMW has certainly pulled it off with the new 4 Series. This new model is 5.2 inches longer with a wheelbase increase of 1.6-inches, it's 0.4 inches taller and an inch wider than the previous model, and it's all the better for it.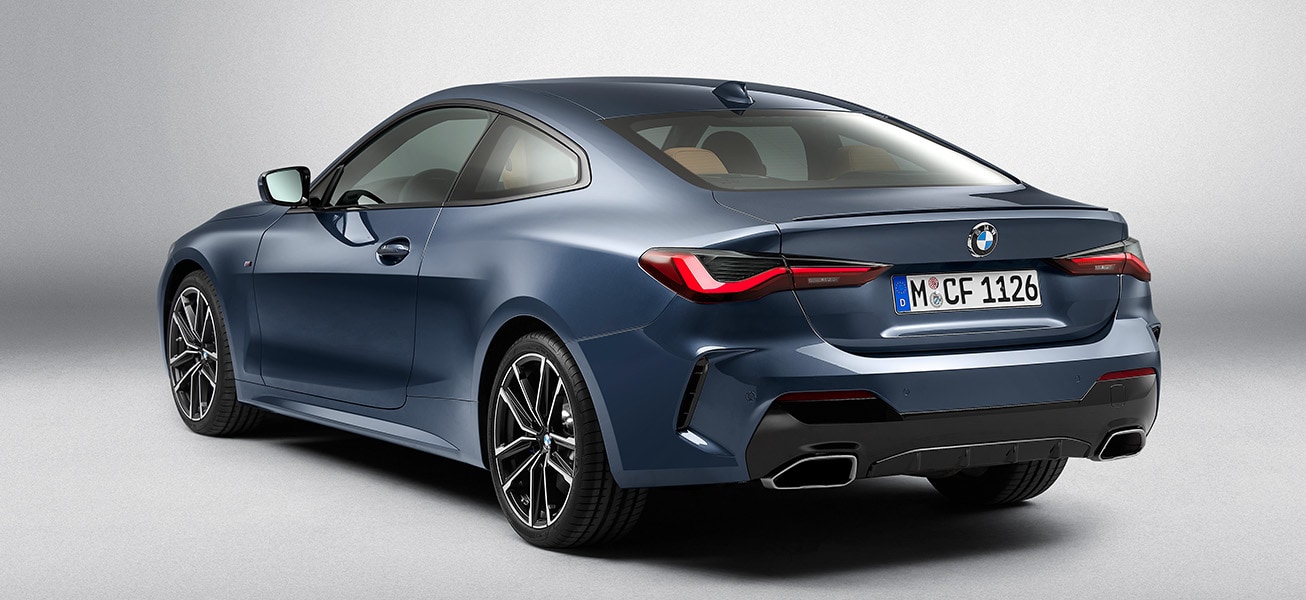 Effortless, sublime performance
Right out of the gate, what lies behind that new front fascia is nothing short of sensational. The entry-level powerplant might be familiar by now, but that doesn't detract from the sheer excellence of the uprated version of the 255 horsepower 2.0-liter turbo-four that powers the 430i. It drives the rear or all four wheels through an outstanding eight-speed automatic transmission, which has to be one of the smoothest and quickest in this or any class.The previous version of this engine produced 248 horsepower and 258 lb.-ft. of torque, but the new version develops 294 lb.-ft. of torque and an extra seven horsepower. The turbo-four gets the 2021 4 Series to 60mph in 5.5 seconds, but if you'd like to get that down to 4.3 seconds the M440i will be happy to oblige. The M440i gets a 3.0-liter turbocharged inline-six that develops 374 horsepower and 368 lb.-ft. of torque and uses the same eight-speed auto as the turbo-four. The M440i also features a 48-volt mild-hybrid starter/generator as part of its standard specification that's capable of boosting performance by 11 horsepower, and it also powers the car's electrical systems so there's less emphasis on the gas engine.
Apply for Financing
Bristiling with the latest technology
The previous 4 Series certainly had its fair share of the latest driver-assistance and convenience features, but the 2021 BMW 4 Series takes things to another level in these areas. The seventh-generation of BMW's famously lauded iDrive infotainment system is standard, and that includes navigation too. Also standard are Apple CarPlay and Android Auto compatibility, and drivers can even control vehicle systems by voice command using Apple's Siri assistant.Also standard are a sunroof, 18-inch alloys wrapped with all-season run-flat tires, LED adaptive headlights, open-pore wood trim, power-adjustable front sport seats with lumbar support and a one-year satellite radio subscription. Safety and driver-assistance features included with the standard specification include the likes of adaptive cruise control, automatic high beams, automatic emergency braking with pedestrian detection, active lane control, blind-spot monitors with rear cross-traffic alerts, rear emergency braking and more. .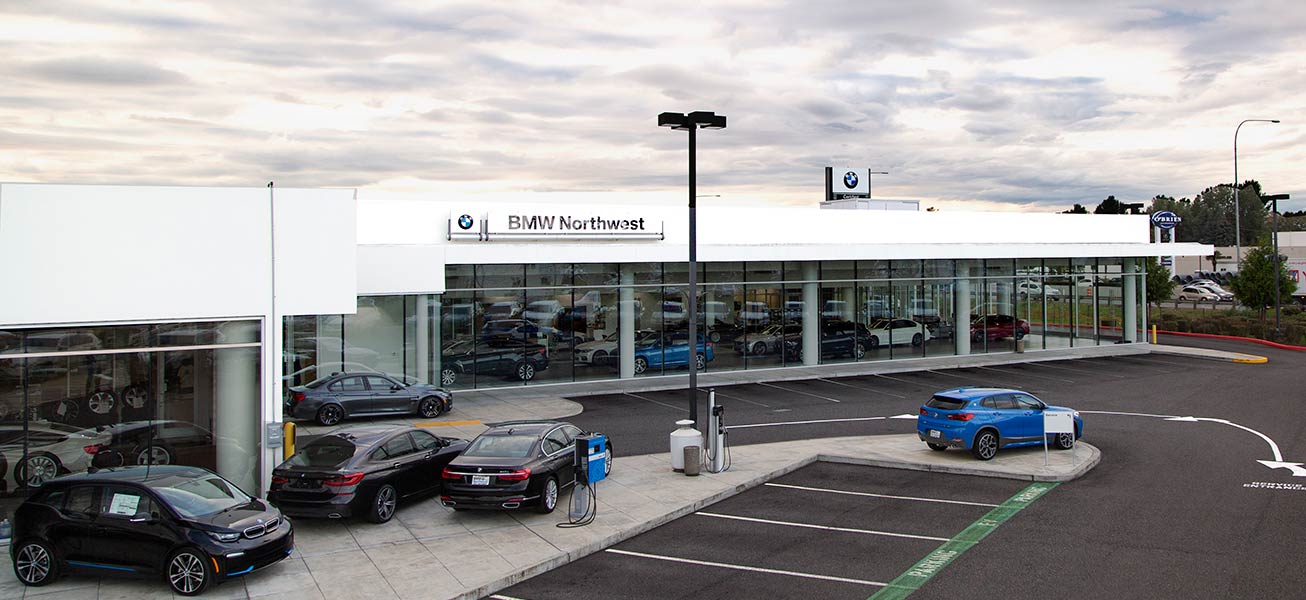 Discover the 2021 BMW 4 Series in Tacoma
The BMW 4 Series has worked hard to build a reputation and identity for itself ever since it was designated as a separate model from the 3 Series, and it definitely stands proud as a nameplate in its own right with a raft of changes and updates that succeed on every level.Come and see us here at BMW Northwest located at 4011 20th Street East, Tacoma, WA, for a test-drive, and we're confident you'll agree that the best coupe in its class has now got even better.
Sorry, no items matching your request were found.
Reset Search
Make an Inquiry